Factory Tour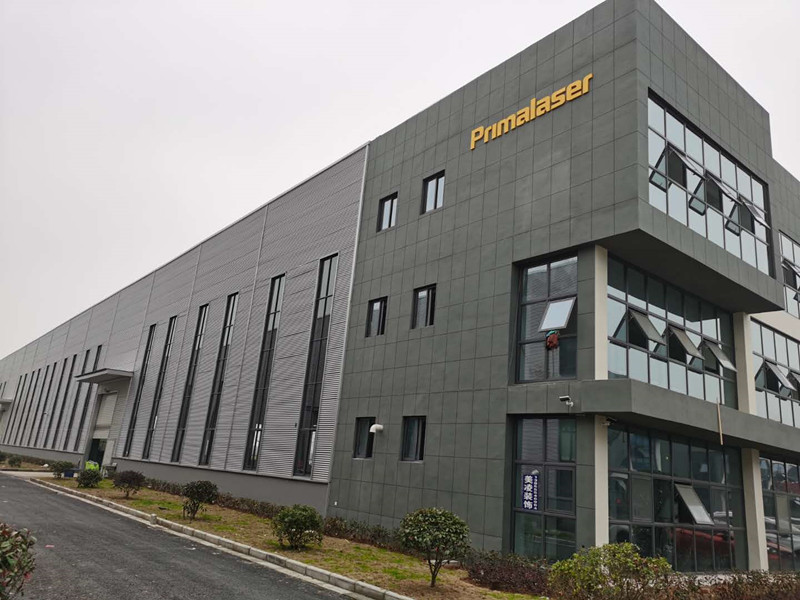 PRODUCTION GUARANTEE
Prima forced on every step of cutting, welding, heating, machining, buyoff and inspection, etc. with high level and much effort.
Every production department cooperates with another closely.
To be the best example for automotive lines production.
5 sets imported equipments with advanced technology: CNC milling and boring machining center, CNC machining center, CNC gantry machining center, CNC turning center, etc.
20 sets of general machining equipment: for gear, frame, slide, flywheel, disc, etc.
2 automotive lines for cutting.
Casting to instead forging to improved intensity and rigidity.
Entire tempering and blasting for big parts.
3 automotive lines for forging.
4 automotive lines for welding.