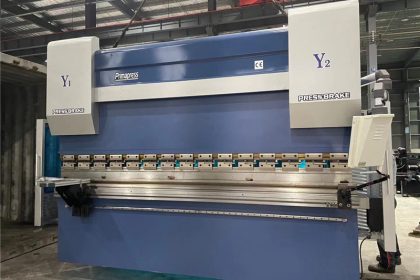 Primapress comments to all sheet metal cutting and bending machine customers
Dear Customers:
This is Jackson, Sales manager of Primapress, www.china-prima.com! we are happy to get your inquiry about sheet metal machines. Luckily, Primapress is one of leading manufacturer of metal fabrication industry. Our persuit of being a man is "be kind, peaceful, never doing bad things " , and our persuit of work is "supplying quality machines ,commit responsible after sales services , Make a big brand " ! this is what we were doing in the past, and we are doing now, and will do it in the future. We provide some photos of Primapress happy customers, it is only small part , we have got many big machines orders by the feedback customers, or recommended customers . So just feel safe and easy to work together with Primapress, we will never let you down. Maybe you will not choose Primapress finally due to Price, payment terms, communications, finance issue or anything else, but Primapress would like to your helpful friends from China by Professionalism and experiences. Hope you are always good luck and fortune in life.
Jackson Cao
Nanjing Prima CNC Machinery Co,.LTD.
Primapress is busy in shipping china sheet metal cutting and bending machine