Description
6 axis welding robot ,cnc welding robot with 6 axis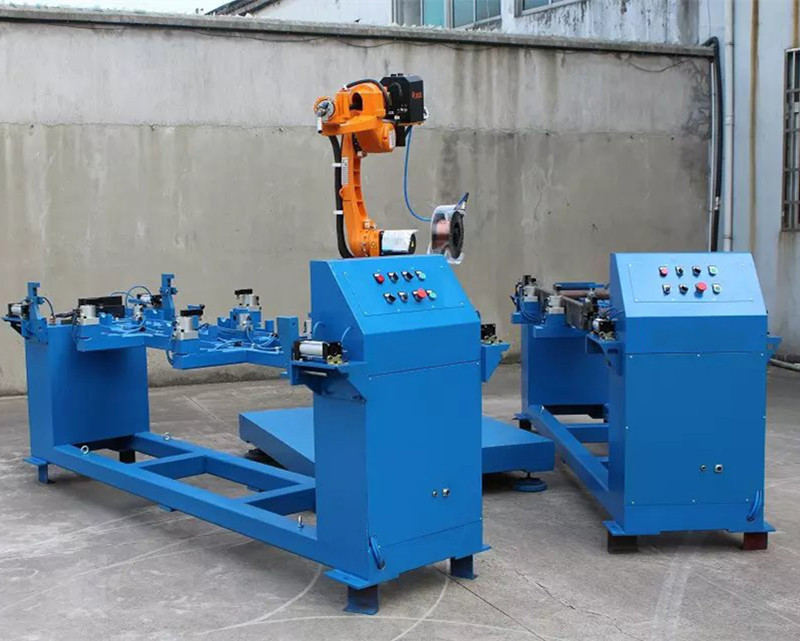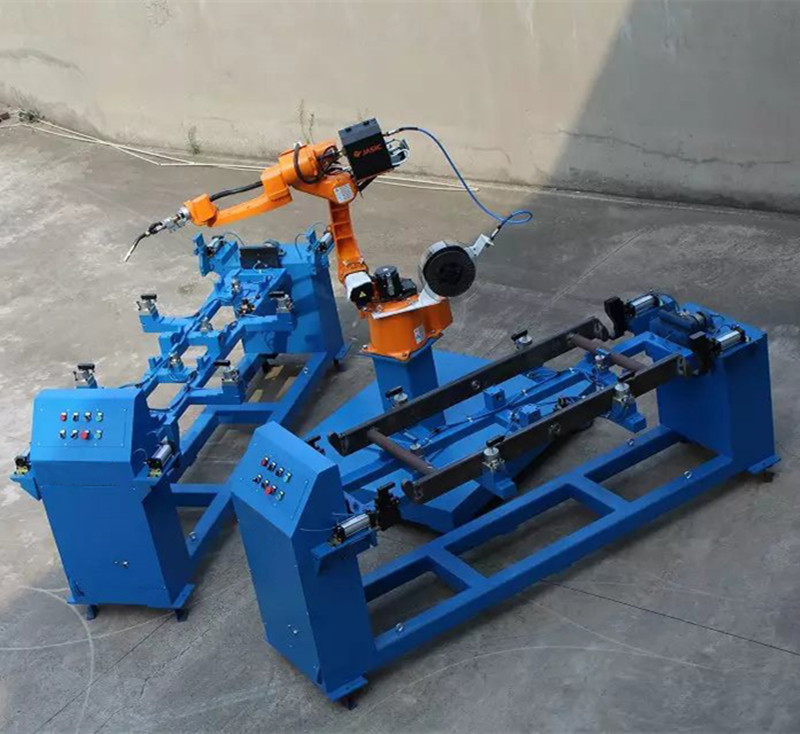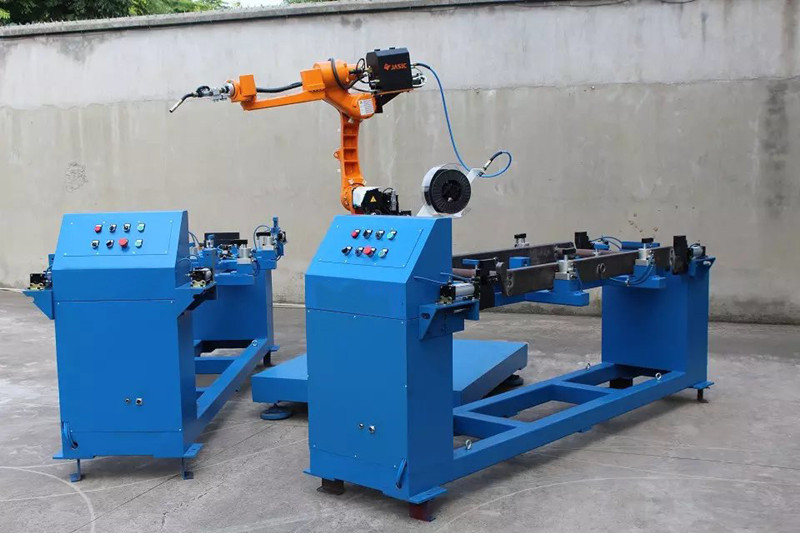 Benefits of Prima motor man welding robot
1.Stable welding quality guarantee the uniformity of the product;
2.The exquisite design greatly reduce the space occupying.
3.It can improve the labor intensity. It can work under the harmful environment.
4.It can runs 24 hours, and greatly improve the production efficiency.
industrial 6 Axis Welding Robotic Arm robot arm.
Robot ontology structure of aluminium alloy casting, through computer aided design and finite element structure analysis for the overall excellent strong rigid structure, so as to get the best fixed load capacity.
Technical Parameter of Prima motor man welding robot
Structure
Vertical jointed-arm type
Available axis
6
Payload
20KG
Vertical reach
1900mm
Horizontal reach
1500mm
Accuracy
±0.15mm
Weight
120KG
Brakes
All axis
Power consumption
5KVA
Mounting
Floor, ceiling, wall
Max motion range
S-Axis(Turning/Sweep)
L-Axis(Lower Arm)
U-Axis(Upper Arm)
R-Axis(Wrist Roll)
B-Axis(Bend/Pitch/Yaw)
T-Axis(Wrist Twist)
±170°
+120°/-65°
+205°/-165°
±190°
±145°
±360°
Max speed
S-Axis
L-Axis
U-Axis
R-Axis
B-Axis
T-Axis
185°/s
185°/s
185°/s
360°/s
410°/s
500°/s
Allowable moment
R-Axis
B-Axis
T-Axis
8.0N•m
8.0N•m
3.0N•m
Allowable moment inertia
R-Axis
B-Axis
T-Axis
0.20kg•m²
0.20kg•m²
0.07kg•m²
#metal bending machine dies
#metal tube bending machine
#sheet metal bending machine mini
#hydraulic sheet metal bending machine